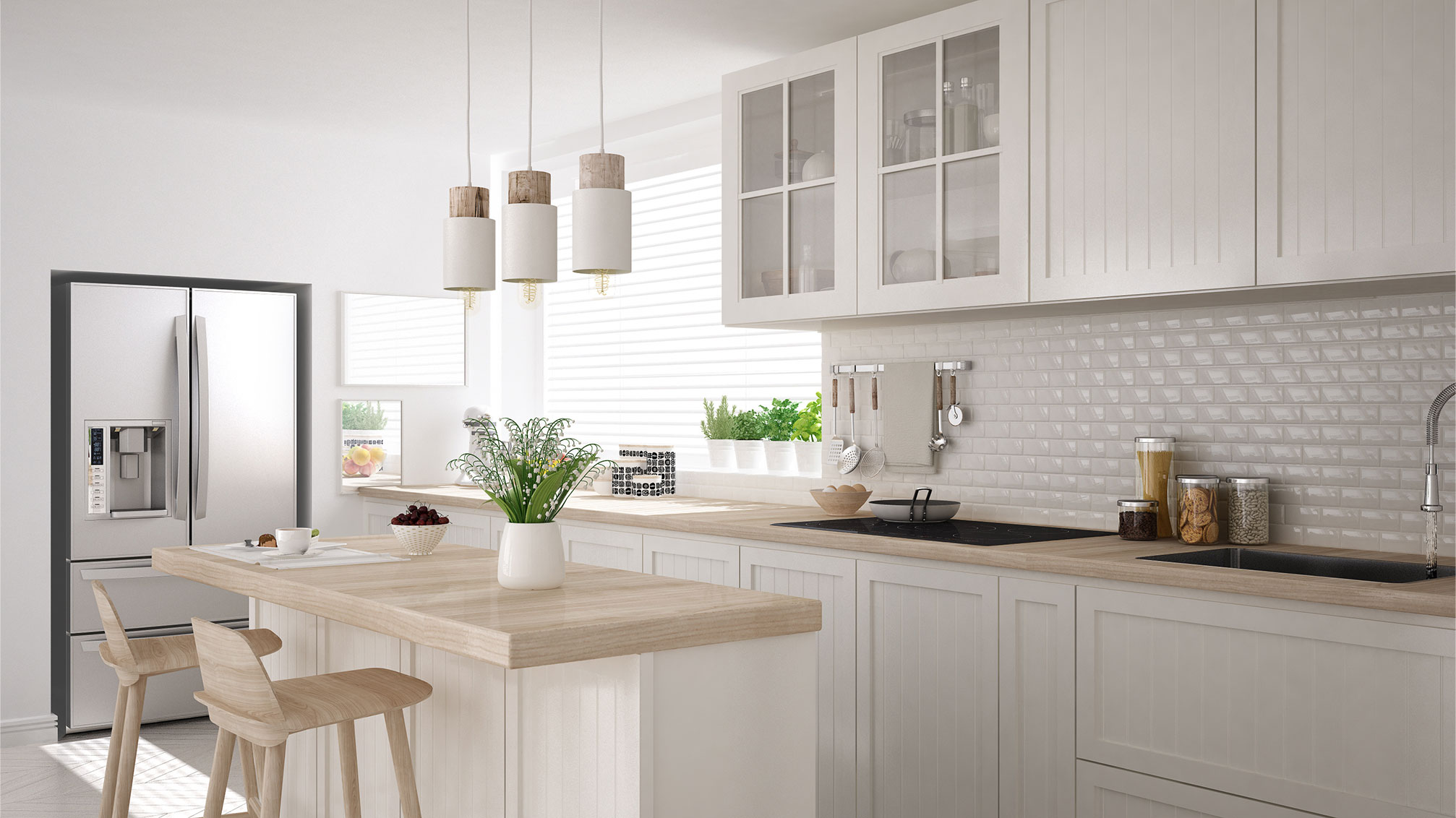 Dobson Property Management
Less Stress, More Profit
Welcome to Dobson Property Management
At Dobson Property Management, we only manage the properties we invest in. Our goal is to keep costs down while maximizing distributions for our investors. We take great pride in creating comfortable and thriving communities for our residents. With a strong focus on tenant satisfaction, we strive to ensure that each individual feels at home in our properties.
Our team of experienced professionals is committed to maintaining the highest standards in property management. From prompt and efficient maintenance solutions to ensuring a safe and clean environment, we go the extra mile to create a place where you can truly thrive.
As your trusted property management partner, we understand that your home is more than just a place to live—it's where cherished memories are made and dreams are realized. That's why we work tirelessly to foster a welcoming and harmonious community where you can enjoy a fulfilling living experience.
Thank you for considering Dobson Property Management as your trusted partner. We look forward to welcoming you home.
Contact Us
Investor
Thank you for considering Dobson Property Management as your partner in real estate investment. At Dobson Property Management, we understand the significance of sound investment decisions, and we are committed to delivering exceptional value to our investors.
Explore our range of investment opportunities and experience the benefits of partnering with a reputable property management company that puts your interests first. We look forward to embarking on this exciting investment journey with you.
Dobson Property Management Services

"Stuart's ability to effectively harbor and allocate investment capital has been nothing short of remarkable. He possesses a deep knowledge of various investment avenues and demonstrates a disciplined and strategic approach to portfolio management."
Dobson Property Management Services

"One of Stuart's standout strengths is his skill in identifying or creating cash flowing properties. His creative thinking and innovative problem-solving have allowed him to uncover opportunities that others might overlook."
Dobson Property Management Services

"Stuart's dedication to continuous learning and improvement is evident in his track record. He not only has a solid grasp of traditional investment methods but also embraces new trends and technologies in the real estate industry. This adaptability has consistently allowed him to stay ahead of the curve and leverage emerging opportunities."
Dobson Property Management Services

"In addition to his professional expertise, Stuart's personal qualities make him a pleasure to work with. He is a great communicator, a patient teacher, and an enthusiastic collaborator. His passion for sharing his knowledge and helping others succeed is truly commendable."
Dobson Property Management Services

"Stuart and his ROCK STAR team provide more value than I would have ever expected."
Dobson Property Management Services

"In less than 4 weeks my vacation rental went from hardly any guests to over $20,000 in bookings! That's over a 500% in just 30 days!"
Dobson Property Management Services

"Within weeks of working with Stuart and following his guidance, I was able to obtain $200,000 in financing to kick off my real estate investing portfolio."
Dobson Property Management Services

"Stuart Gethner is an invaluable resource and mentor within the real estate investing area."
Dobson Property Management Services

"When my family and we were faced with the daunting task of moving to a new location, it was their commitment to fast response for repairs and maintenance, coupled with their dedication to tenant satisfaction that made us decide to stay in their community without a second thought."
Dobson Property Management Services

"DPM's prompt, courteous, and honorable approach to fixing repairs has made a significant impact on my living experience as a tenant. Not only did they exhibit a high level of professionalism, but their courtesy and respect towards residents were evident in every interaction."
Dobson Property Management Services

"I have been thoroughly impressed with their services and can confidently recommend Dobson Property Management to anyone in search of a community with a management company that places a premium on promptness, courtesy, and skillful repair solutions."
Previous
Next